Erro na Linha: 43 :: Trying to get property of non-object
/home3/compraco/public_html/_app/Ebay/EbayRelacionados.class.php
Erro na Linha: 43 :: Trying to get property of non-object
/home3/compraco/public_html/_app/Ebay/EbayRelacionados.class.php
Erro na Linha: 43 :: Trying to get property of non-object
/home3/compraco/public_html/_app/Ebay/EbayRelacionados.class.php
Erro na Linha: 47 :: Invalid argument supplied for foreach()
/home3/compraco/public_html/_app/Ebay/EbayRelacionados.class.php
---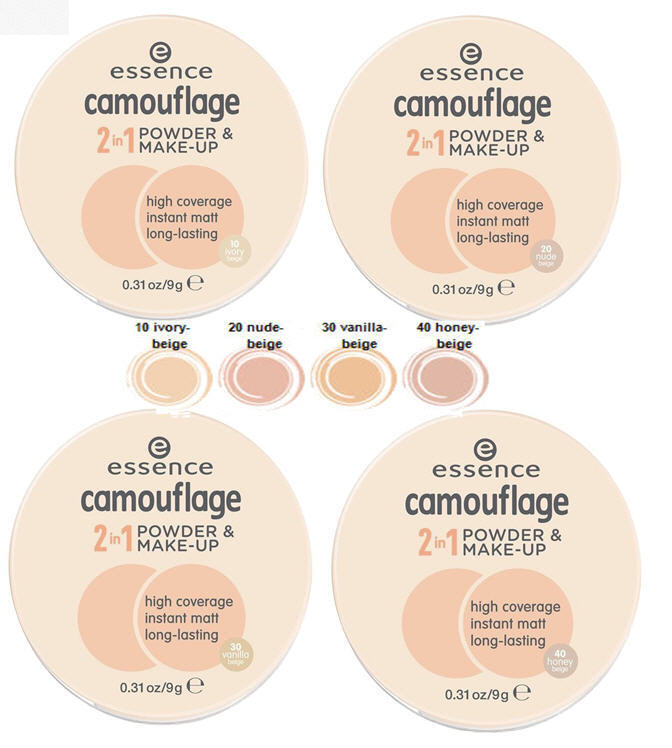 Essence Camouflage 2 in 1 Powder & Make Up ALLE FARBEN - instant matt Puder NEU
---
Kaiserslautern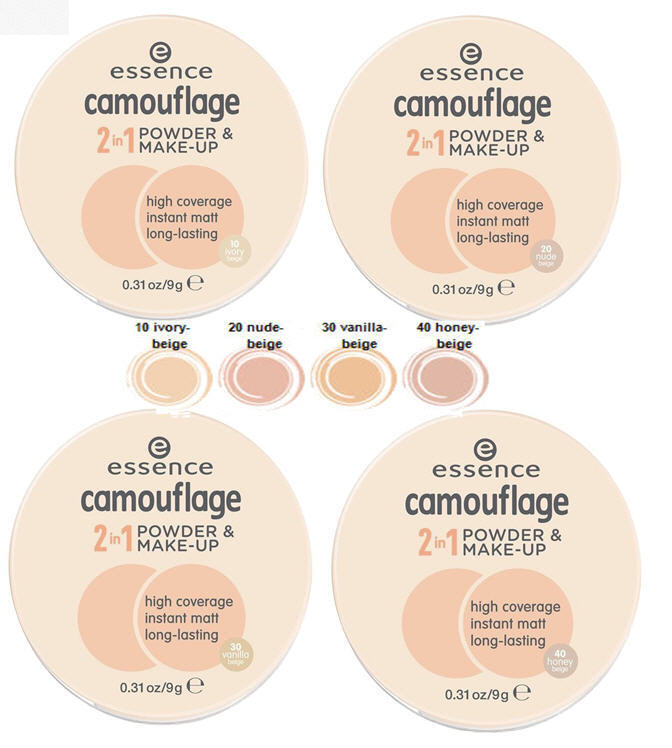 Anunciante
Listing Status: Completed
---
Listing Type: Buy it Now

Price: EUR 6.95

Condition: Neu

Available Quantity: 539

Returns: Verbraucher haben das Recht, den Artikel unter den angegebenen Bedingungen zurückzugeben.

Country: DE

End Date: 2018-01-30 - 17:56:55


Payment Methods:
Direct transfer of money
PayPal
Bank account

Marke: essence

Besonderheiten: Langanhaltend

Hauttyp: Alle Hauttypen

Farbton: Hell/Leicht (10 und 20), Mittel (30 und 40)

Effekt: Matt

Herstellungsland und -region: Polen

Größe: 9 gr

Formulierung: Kompaktpuder


* See other forms of payment in the advertiser's page.
* The prices quoted are subject to change without notice.
Besuchen Sie Ihre Anzeige
1050
Feedback Score
Feedback Percent
99.4% Positive
Description of the listing
---
essence camouflage Powder & Make-up Farben zur Auswahl (bitte oben auswählen): 10 ivory beige (sehr heller Teint) 20 nude beige (heller Teint) 30 vanilla beige (mittlerer Teint) 40 honey beige (mittel bis dunklerer Teint) Das super deckende Kombiprodukt bietet die Deckkraft eines Make-Ups und die Leichtigkeit eines Puders. Hautunebenheiten werden ausgeglichen und der Teint langanhaltend mattiert. Neu! Lieferung versandkostenfrei innerhalb Deutschlands!
Besuchen Sie Ihre Anzeige
Related products!
---