---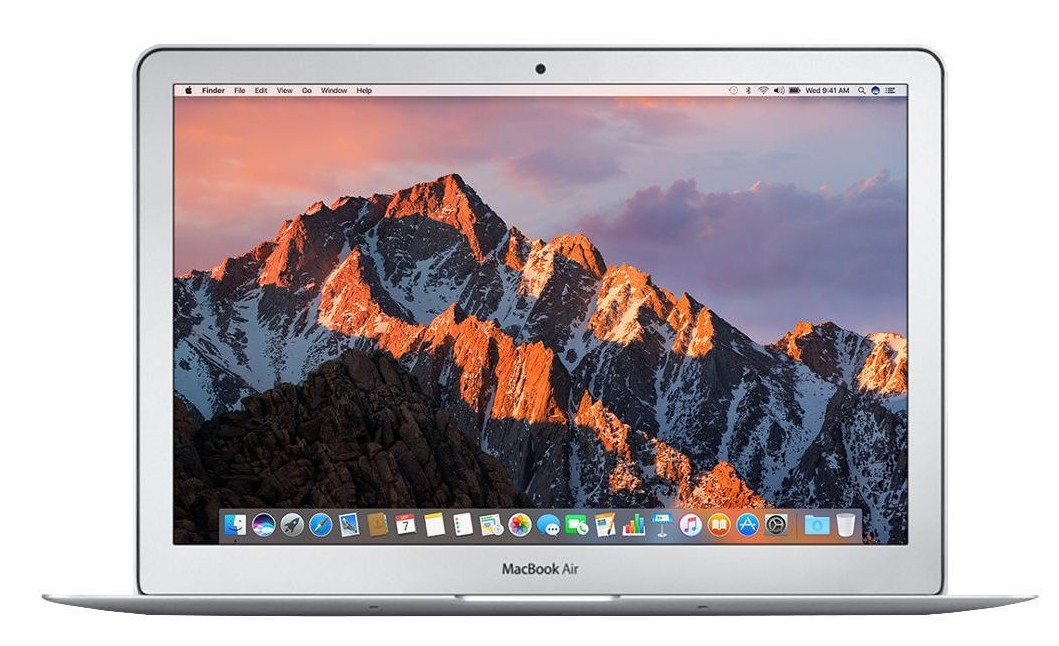 BRAND NEW Apple MacBook Air 13.3" Laptop, 128GB - MQD32LL/A (June, 2017, Silver)
---
brampton, ON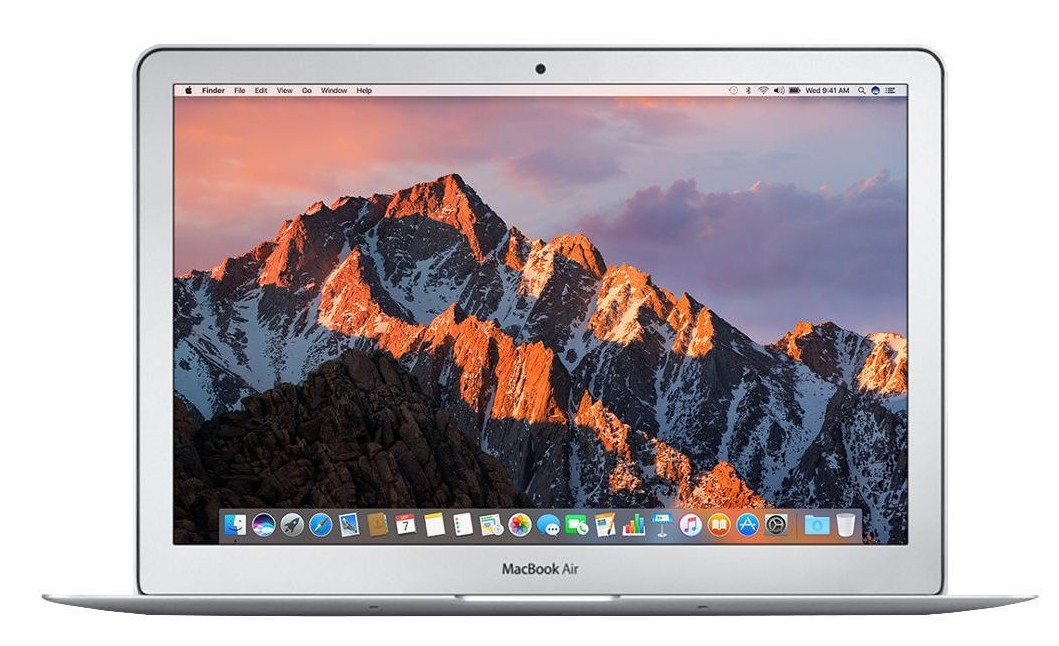 Anunciante
Listing Status: Completed
---
Listing Type: Buy it Now

Price: CAD 979.99

Condition: New

Available Quantity: 89

Returns: Returns Accepted

Country: CA

End Date: 2019-02-28 - 18:35:02


Payment Methods:
PayPal

Modified Item: No

Custom Bundle: No

Non-Domestic Product: No

Brand: Apple

Release Year: 2017

Memory: 8GB

Product Family: MacBook Air

Color: Silver

MPN: MQD32LL/A

MPN: MQD32LLA


* See other forms of payment in the advertiser's page.
* The prices quoted are subject to change without notice.
Visit the Advert
2821
Feedback Score
Feedback Percent
100% Positive
Description of the listing
---
Apple MacBook Air 13.3" Laptop, 128GB - MQD32LL/A (June 2017, Silver) OverviewThe 13-inch MacBook Air features 8GB of memory, a fifth-generation Intel Core processor, Thunderbolt 2, great built-in apps and all-day battery life.* It's thin, light and durable enough to take everywhere you go -- and powerful enough to do everything once you get there.More InformationDual-core Intel Core i5 processorIntel HD Graphics 6000Fast SSD storage8GB memoryTwo USB 3 portsThunderbolt 2 portSDXC portUp to 12 hours of battery life802.11ac Wi-FiMulti-Touch trackpadDisplayScreen Size13.3 inNative Screen Resolution1440 x 900Touchscreen DisplayNoConvertible/Hybrid DisplayNoProcessorProcessor TypeIntel Core i5Processor Cores2Processor Speed1.8 GHzProcessor Cache3 MB L3Storage & MemorySolid-State Drive Capacity128 GBRAM Size8 GBRAM8GB of 1600MHz LPDDR3GraphicsGraphics CardIntel HD Graphics 6000Inputs & OutputsCard ReaderSDCXUSB PortsUSB-3 2Display PortsThunderbolt 2NetworkingIntegrated Wi-Fi802.11acIntegrated BluetoothYes - 4.2PowerApproximate Battery LifeUp to 12 hoursBattery Typelithium-polymer batteryBattery - Capacity54 WhENERGY STAR QualifiedYesSoftwarePre-loaded Operating SystemmacOSOperating System LanguageEnglishPhysical FeaturesWebcamYesKeyboard LanguageEnglishBacklit KeyboardYesColourSilverDimensions (cm)32.5 (W) x 1.7 (H) x 22.7 (D) cmDimensions (in)12.8 (W) x 0.67 (H) x 8.94 (D) inPlease note orders for customers with less than 10 feedback may be canceled or delayed up to 7 days. Sales Tax will be added at checkout for Canadian customers.
Visit the Advert