---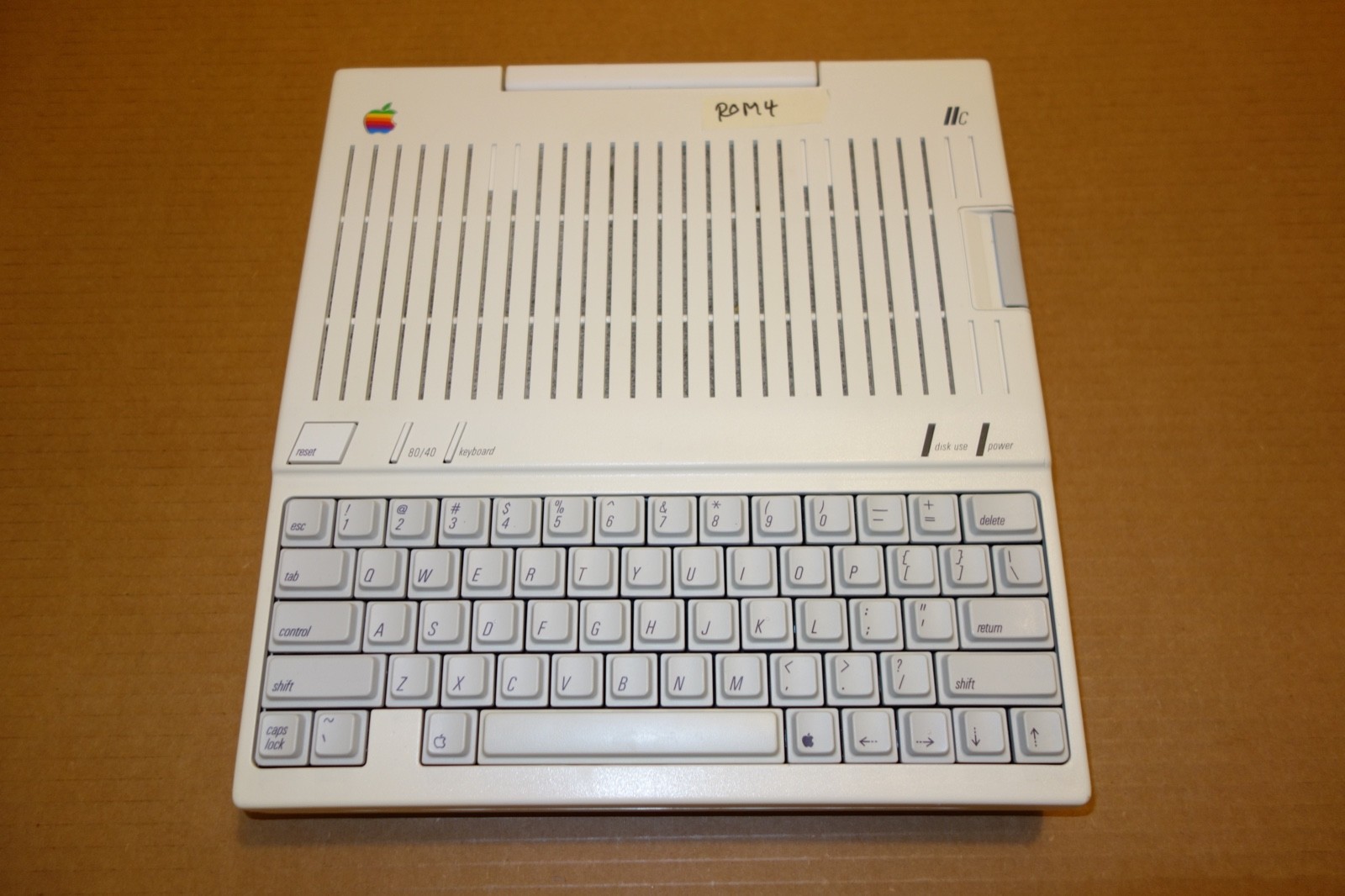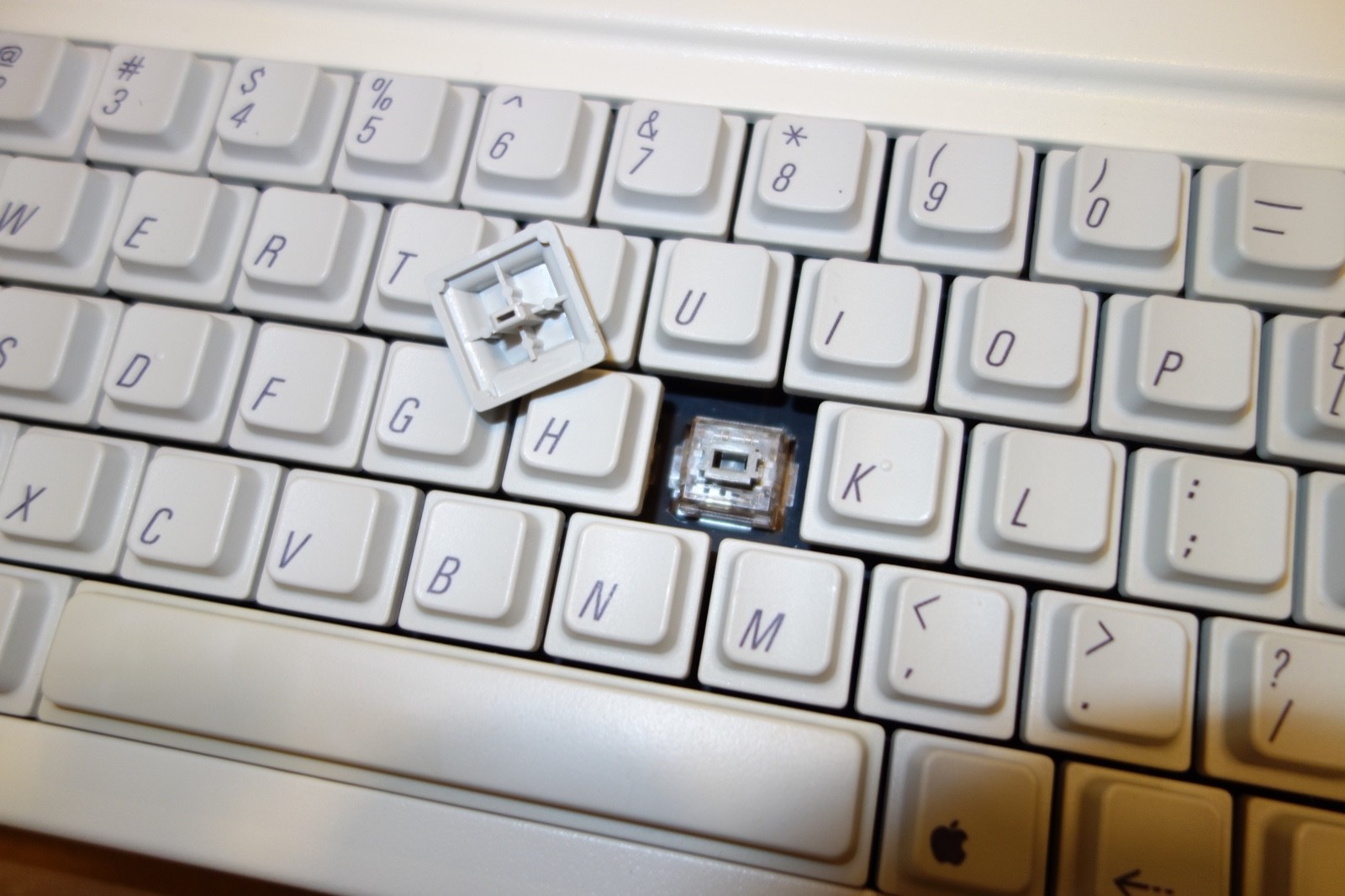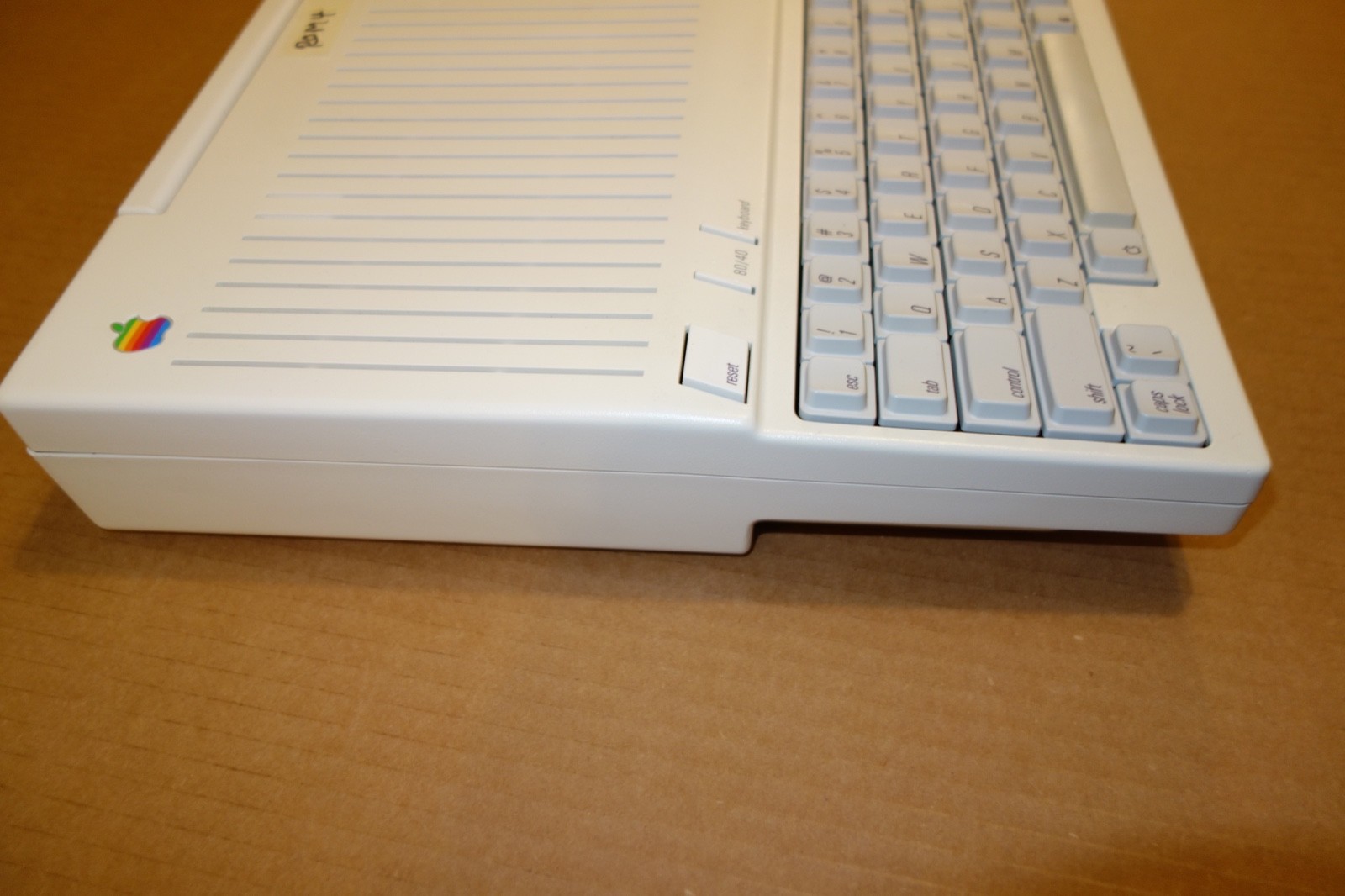 Apple IIc A2S4100 Computer TESTED WORKING ii 2c - WITH REFURBISHED KEYBOARD ROM4
---
Jackson, Michigan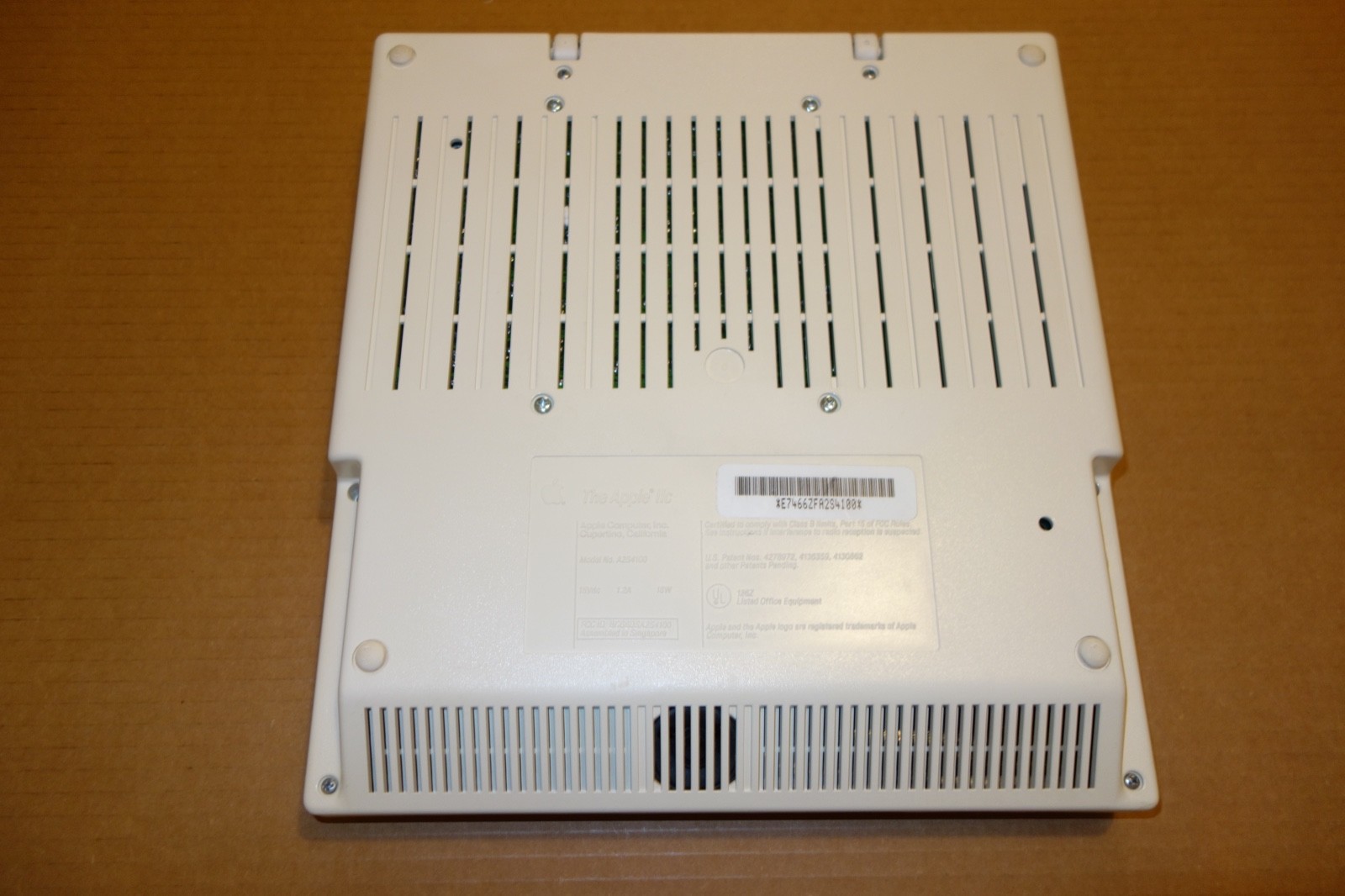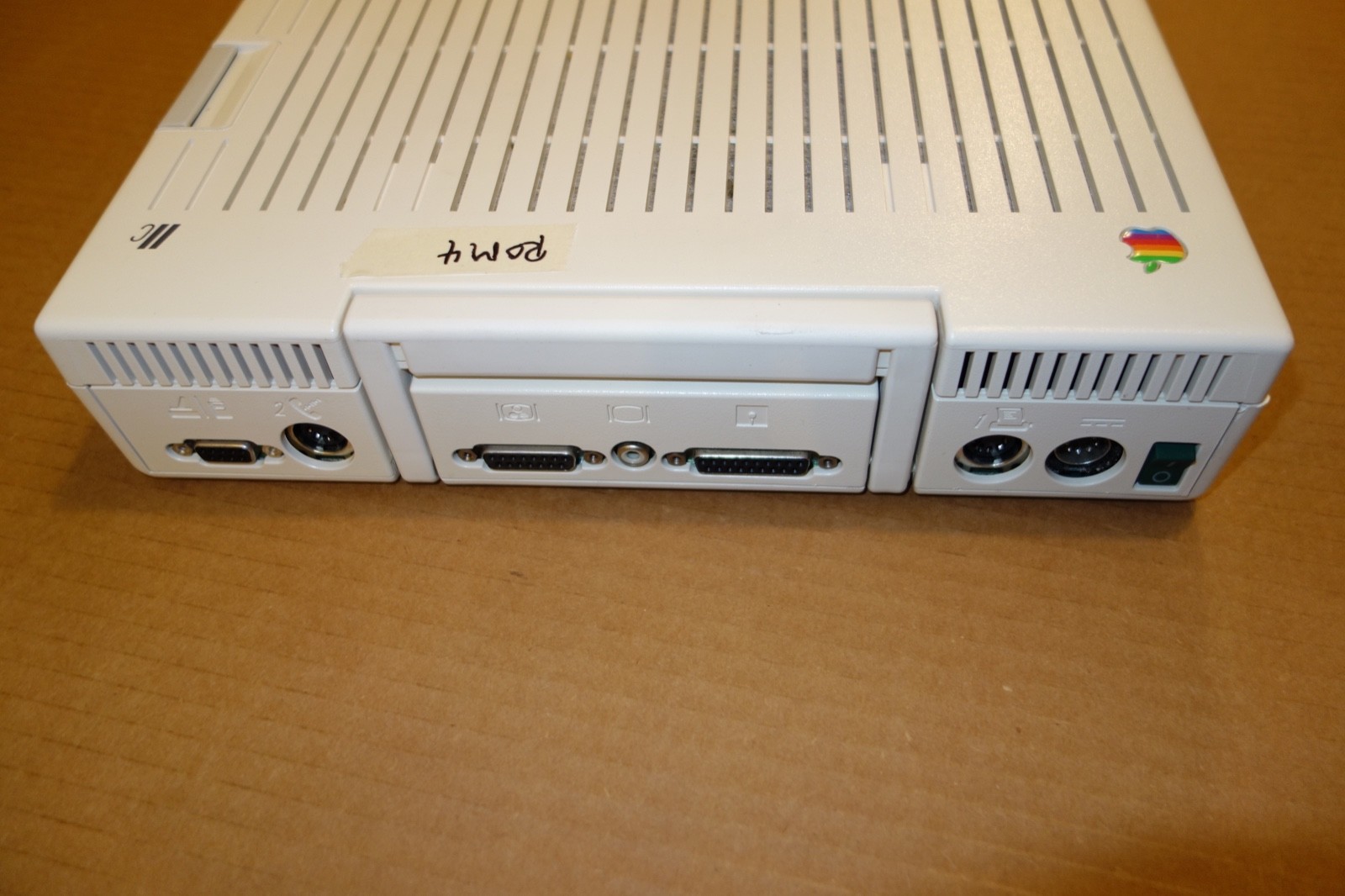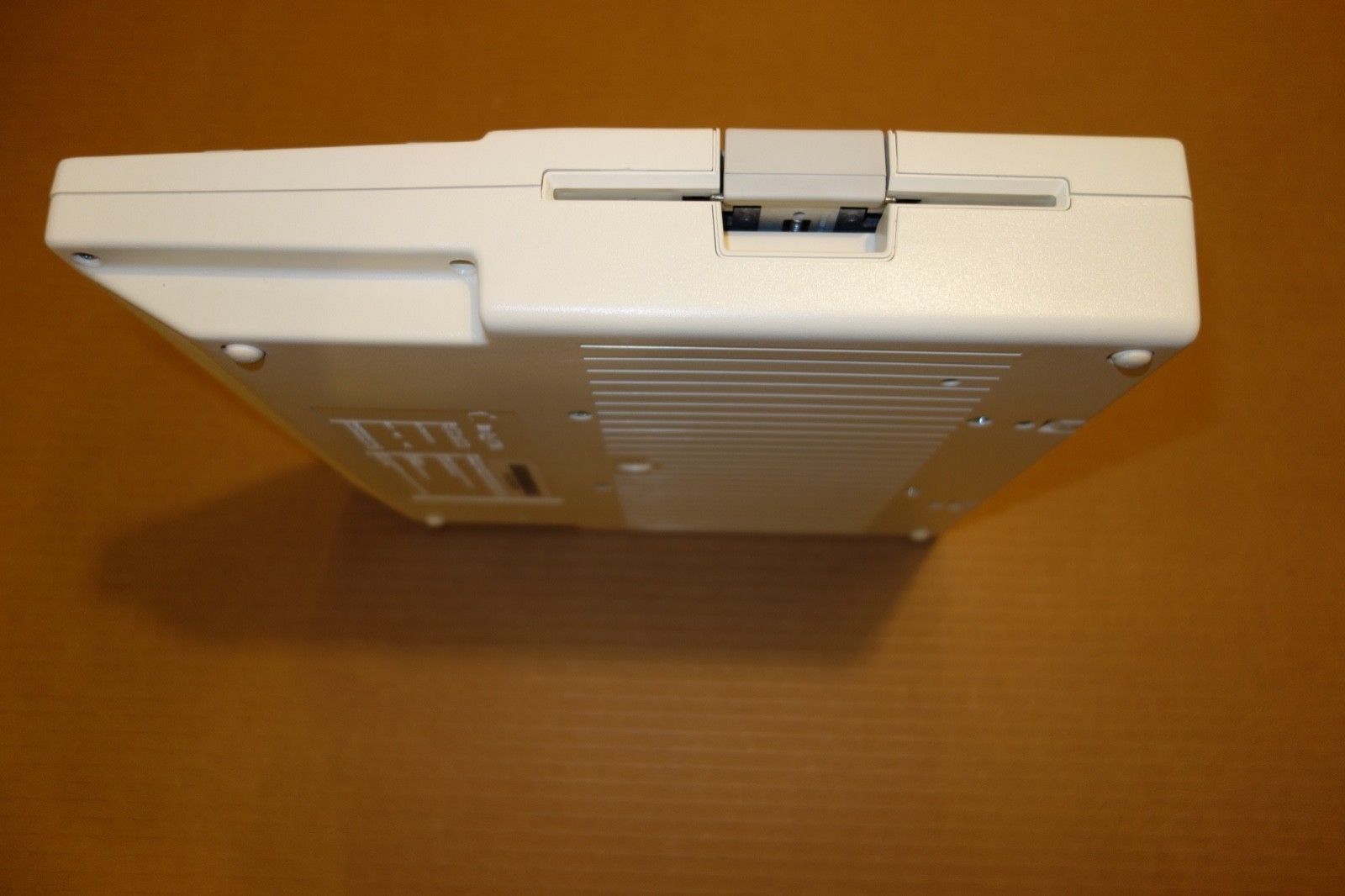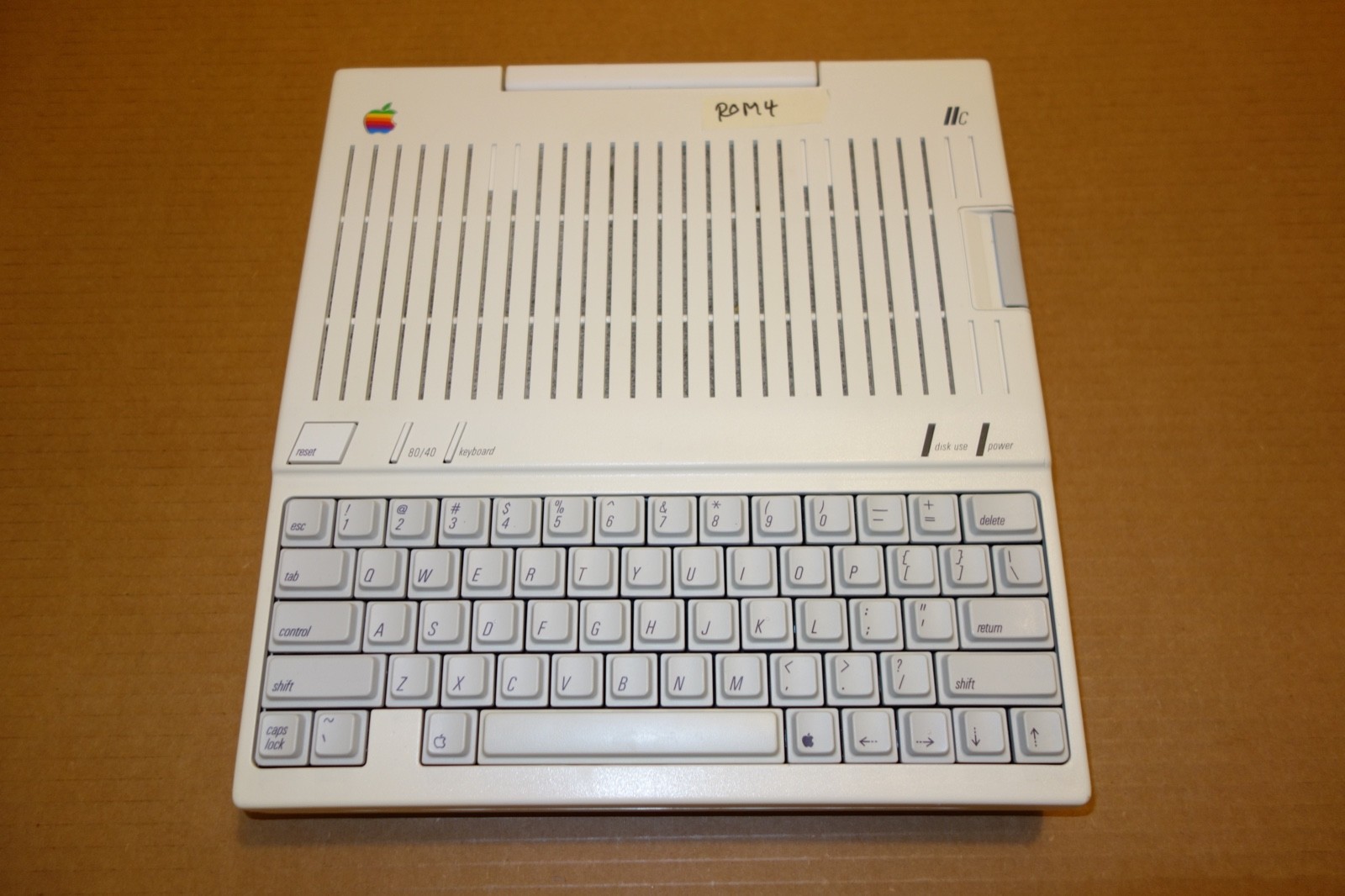 Anunciante
Listing Status: Active
---
Listing Type: Buy it Now

Price: USD 139.99

Available Quantity: 1

Returns: Returns Accepted

Country: US

End Date: 2019-04-15 - 02:21:20


Payment Methods:
PayPal

* See other forms of payment in the advertiser's page.
* The prices quoted are subject to change without notice.
Odwiedzić Ogłoszenie
Top Rated
Seller
10650
Feedback Score
Feedback Percent
99.9% Positive
Description of the listing
---
Up for buy it now is an A2S4100 Apple IIc vintage computer with a refurbished keyboard. It has relatively little yellowing compared to others that I've seen. I have confirmed that it has ROM 4. All keycaps were thoroughly cleaned and the original keyboard switches were replaced with BRAND NEW Matias Tactile switches which are quieter than the originals. The locking switches are the original ones and they all work as well. No external power supply or cables are included. I tested it running a game off of the internal 5 inch floppy drive which it was able to do just fine. Ports other than the video out were not tested as I do not have anything to use with them. You will receive the exact computer shown. USA shipping by Fedex Ground will be calculated based on location. Please contact me with any questions and thanks for looking!
Odwiedzić Ogłoszenie